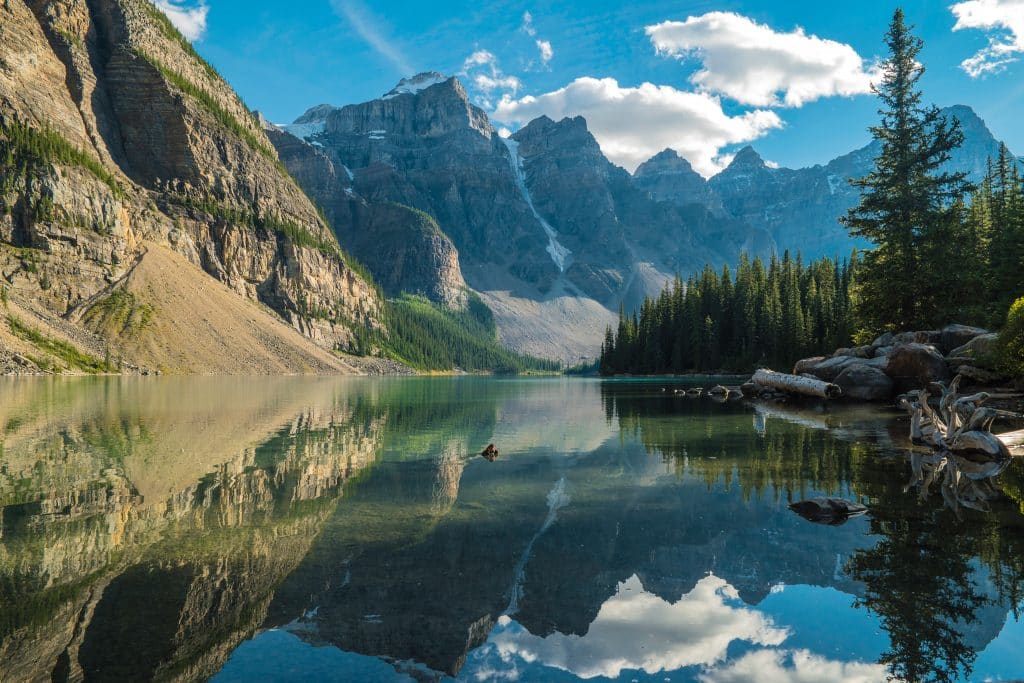 Keep learning English this summer!
During the months of July and August 2022, CS Languages will organise activities in English for children, teenagers and adults in charming Val d'Ayas, in the Aosta Valley.
Don't miss out on the opportunity to learn while having fun, even when you are on holiday, thanks to:
outdoor games, activities and readings for children
English conversation for teenagers and adults on the valley trails
Begin your outdoor English adventure! Contact Silvia for more information and to sign up.