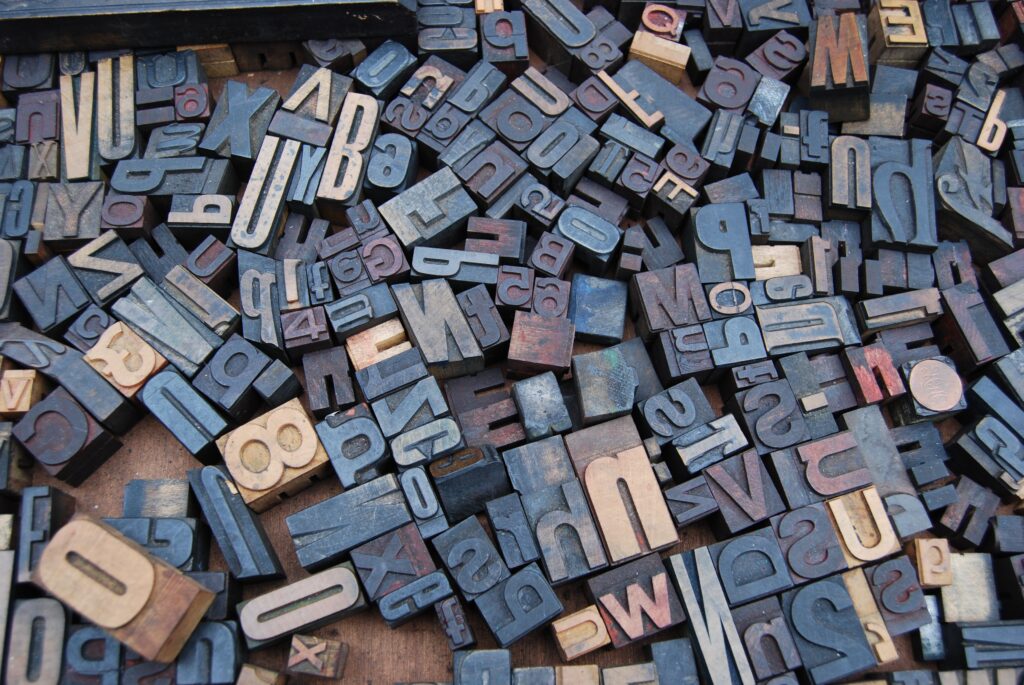 CS Languages offers English-Italian professional translations for customers and businesses across all industries. The wide range of translation services offered by Silvia meets the highest standards of the translation industry. 
The services offered by CS Languages include:
Translation, localisation and creation of texts and websites: choose CS Languages to create new content in English or Italian, or to spread your message internationally and make it suitable for your new audience
Translation of personal and business documents: with the professional translation services by CS Languages, you will have a complete and accurate translation of your documents in a second language
Translation of video subtitles: subtitles are fundamental to making videos known to an international audience. Rely on CS Languages to perfectly tune your subtitles to your audiovisual content
Editing and proofreading services: choose the editing and proofreading services by CS Languages to perfect your English or Italian texts and to make them impeccable and ready for professional use
For a free quote or for further information on English-Italian professional translations by CS Languages, contact Silvia.