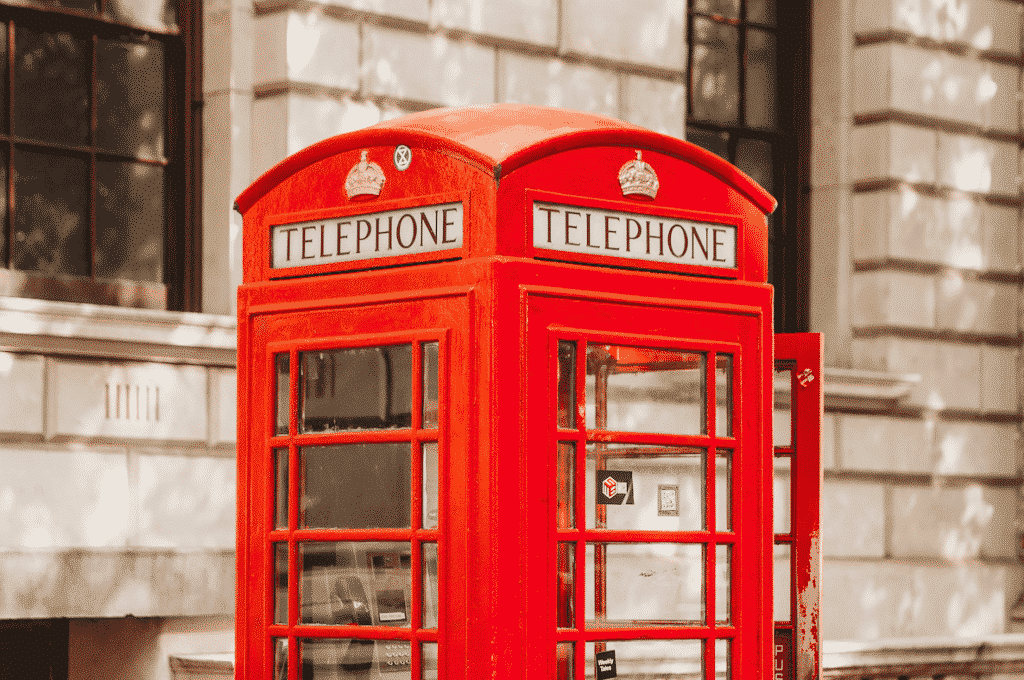 Would you like to learn a new language or improve your English skills for work or study purposes, tourism or as a hobby? Choose the convenience and effectiveness of the "Spring 2021" online English courses by CS Languages.
The courses will take place between March and June, and will consist of 16 classes lasting 1.5 hours each. They will be delivered online using the Zoom platform. Days and times will be set according to your preferences. The courses are aimed at small groups, divided into different levels (beginner, intermediate, advanced). Enrolments will remain open throughout the months of January and February.
Enrolments in classes for individuals and private groups are open all year round. In such cases, the schedule will be set according to the specific requirements.
Contact me today for information and to enrol!