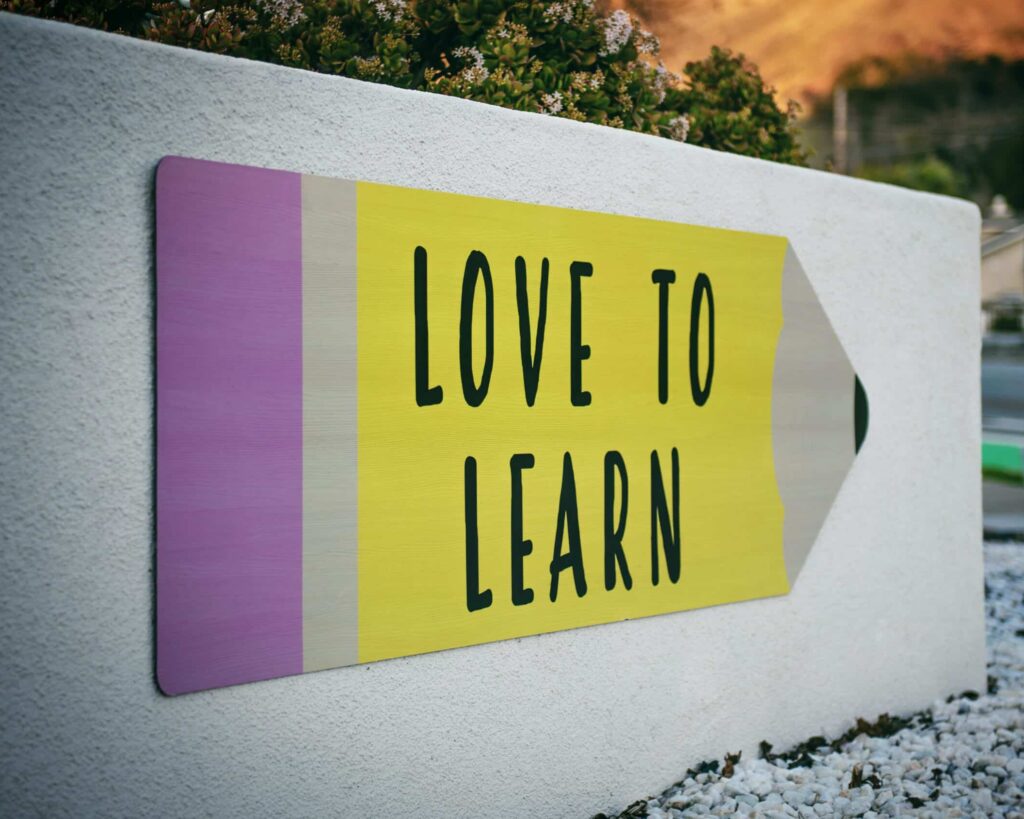 Registration is now open for online English and Italian classes for 2021/2022. Registration will remain open all year round.
Do not miss the chance to learn or improve your English or Italian with the effective online classes by CS Languages.
The classes are open to people of all levels and are customisable according to your needs.
The online classes are intended for individuals or small groups and will take place in days and times agreed according to your preferences.
For information and to register, do not hesitate to contact me!