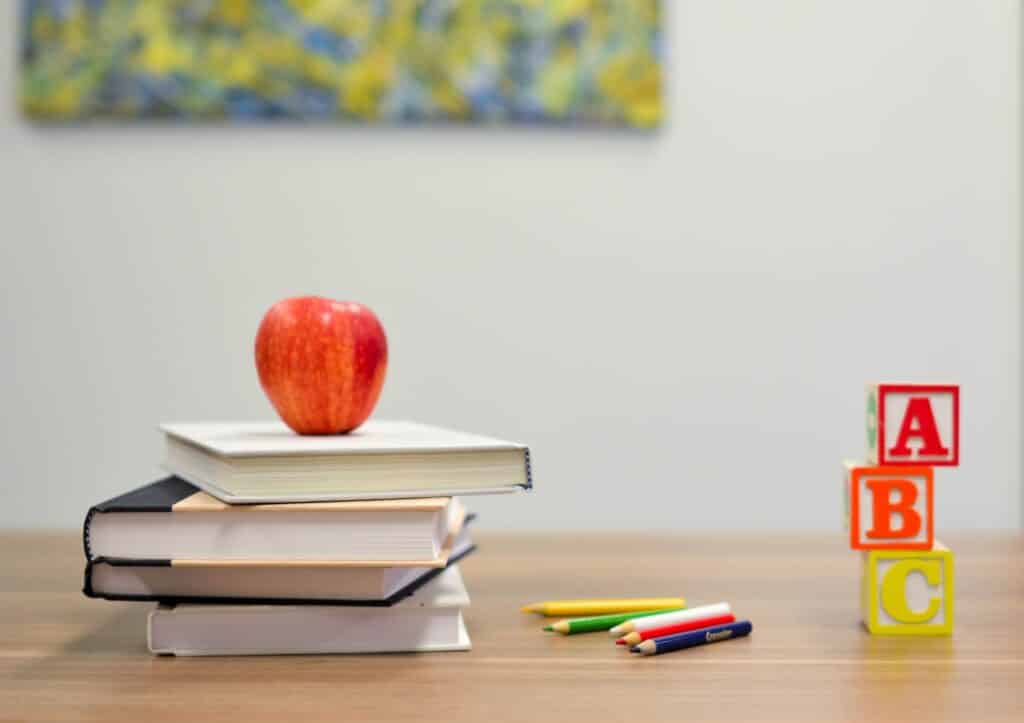 From September 2021, CS Languages will collaborate with schools in the Monza and Brianza area offering activities in English for children and kids, starting from early childhood.
Learning a second language is an invaluable opportunity to promote personal development and learn new skills, as well as to increase cultural awareness. Moreover, childhood is a unique time to consolidate language learning.
If your school is interested in promoting bilingualism, contact me!