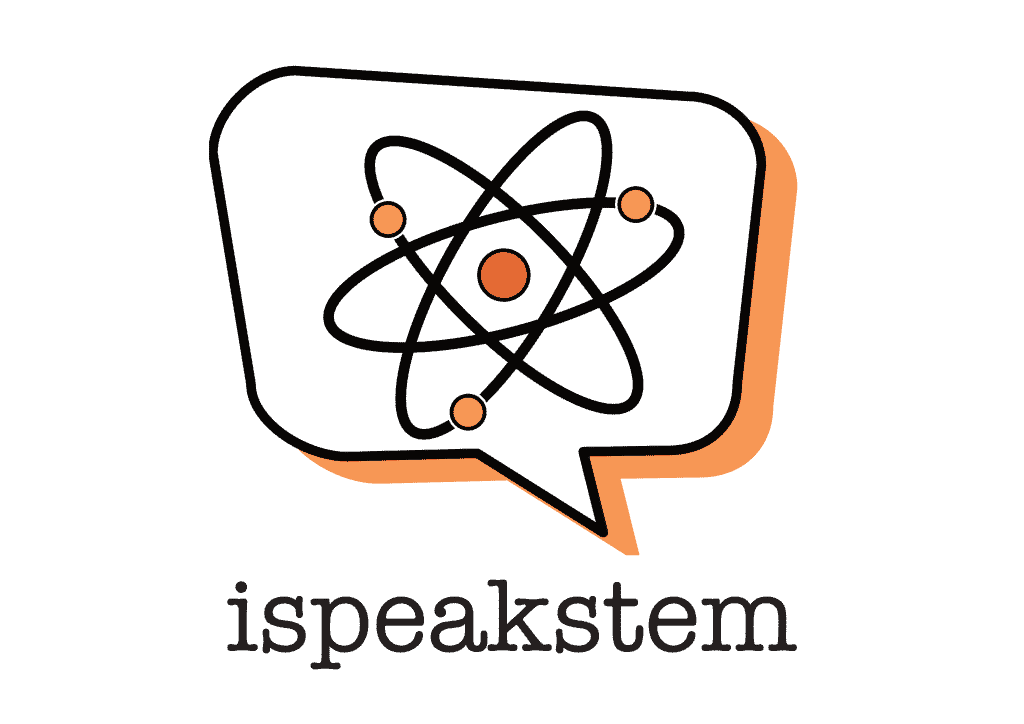 Are you ready to develop new super skills? With the brand new ispeakstem labs for children and teenagers you can boost your English language skills together with your skills in STEM subjects (Science, Technology, Engineering, and Mathematics).
ispeakstem is the result of a collaboration between Laura Paganini and CS Languages by Colombo Silvia. Silvia's experience in teaching languages to children and teenagers is complemented by Laura's experience as a physicist, educator and science communicator.
Through ispeakstem, Laura and Silvia are ready to offer a programme rich in English and STEM activities through labs aimed at developing the fundamental skills needed to face the challenges of the future.
Discover more at www.ispeakstem.com!