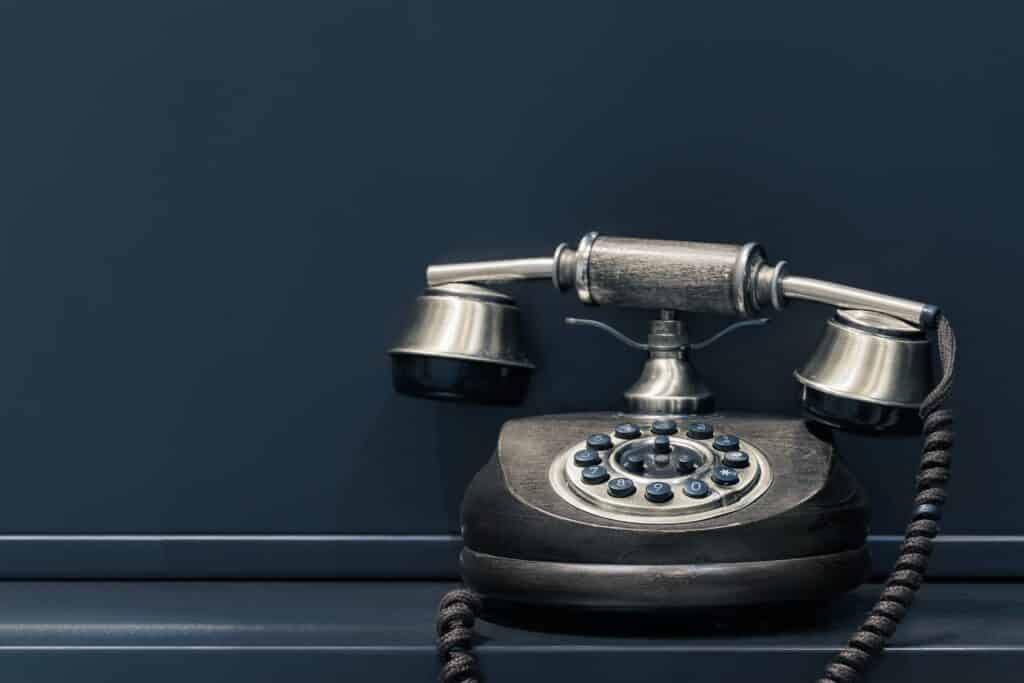 CS Languages helps businesses grow and succeed on English and Italian speaking markets by assisting in all aspects related to international communication. In addition to professional translation services, CS Languages offers a wide range of language services for businesses that want to rely on a language specialist to launch their brand or consolidate their presence internationally.  
The language services for businesses offered by CS Languages include:
Corporate training in business English and Italian: with the training courses by CS Languages you can make sure your business has the specialised language fluency necessary to communicate effectively and professionally with current and prospective clients or suppliers, or within your multinational company
Consulting on strategic linguistic choices on branding and marketing: rely on CS Languages for specialised research on how to launch your brand abroad. Thanks to the experience of CS Languages, you can make your products and services well known on the international market
Management of international communication: if you want to ensure that your messages are communicated in a meaningful, appropriate and professional way, entrust your international communication to CS Languages
Silvia constantly supports and personally follows businesses that rely on CS Languages, in order to offer highly customisable services for every industry. Contact Silvia to discuss how CS Languages can assist you in your international activities.